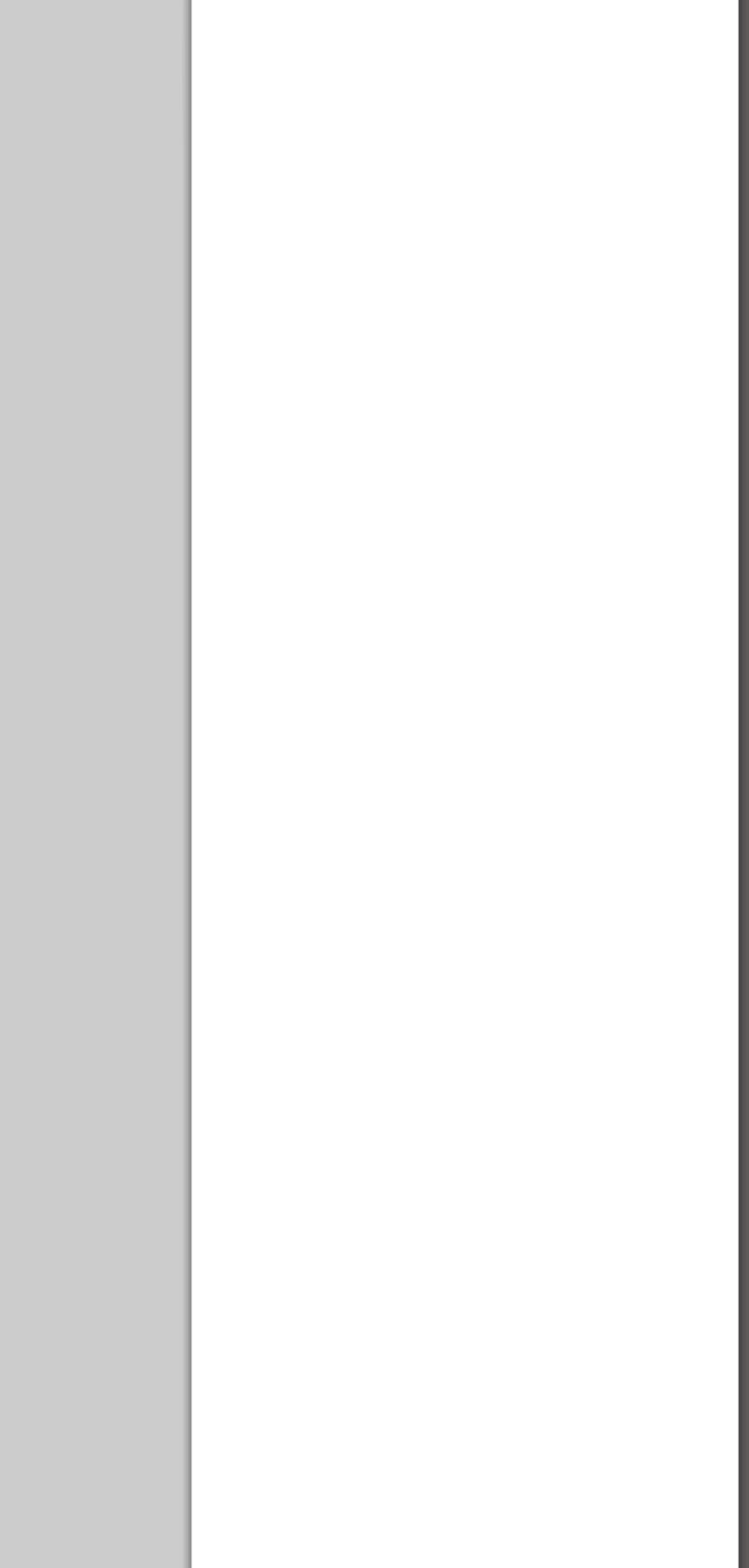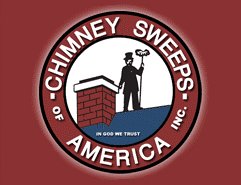 Serving Denver Metro And The Front Range Since 1982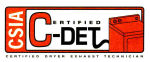 Schedule Your Chimney Sweep Appointment

According to the most recent statistics from the Consumer Product Safety Commission, an average of 25,100 chimney fires are responsible for 30 deaths and $126.1 million in property damage on average each year.

When It Comes to Chimney Safety, D-I-Y Can Spell Disaster!

The National Fire Protection Association and the Chimney Safety Institute of America both recommend that homeowners call a qualified professional for an annual chimney inspection. Only a qualified professional will be able to identify and resolve structural and maintenance issues before potential carbon monoxide intrusion and chimney fire hazards risk your time, health or money.


Family Owned & Operated

Since 1982

Licensed, Bonded, Insured

When You Need An Experienced, Certified Chimney Sweep Call

Chimney Sweeps Of America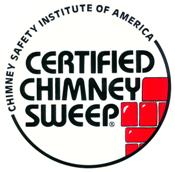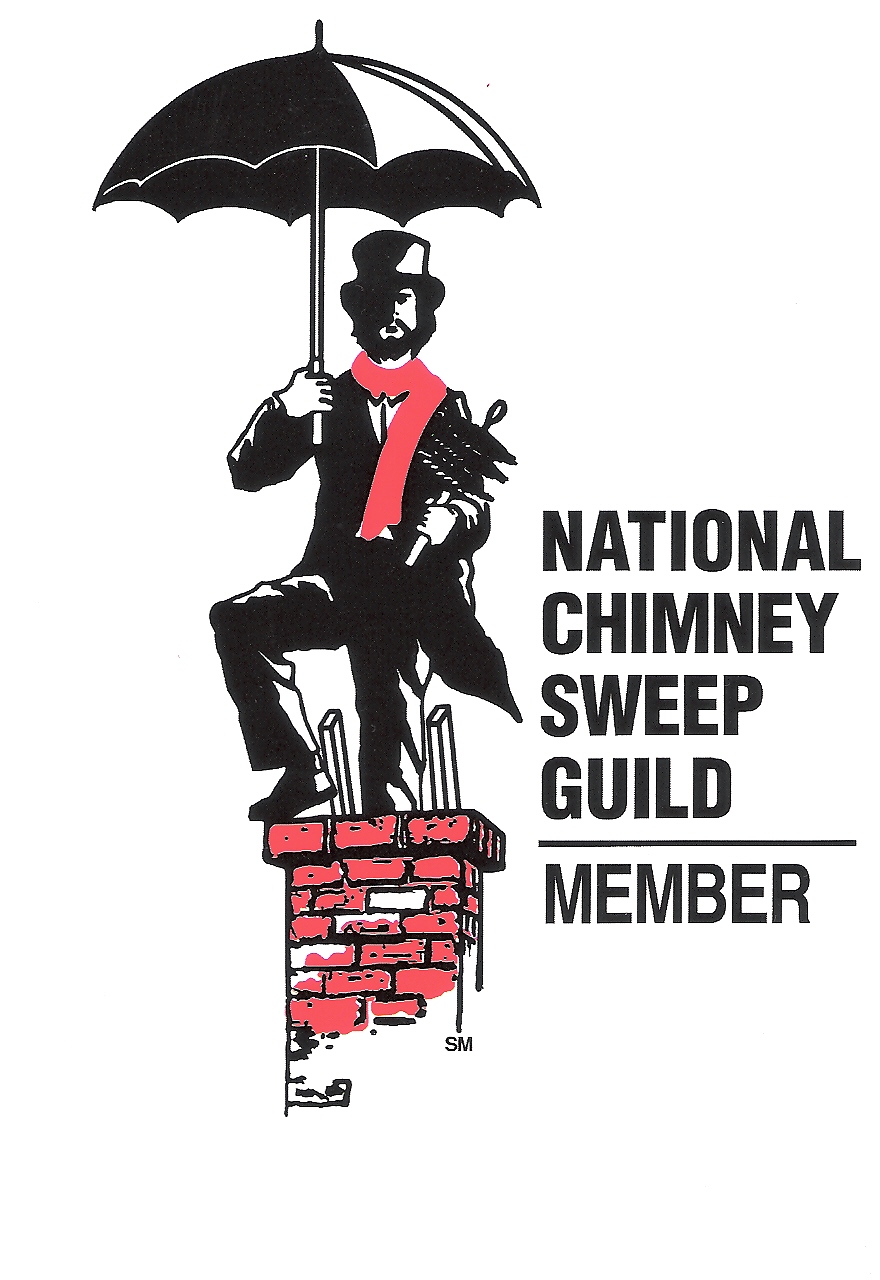 Masonry Problems and Repair

Moisture creeping into bricks and the mortar that bonds the chimney together is the main reason for masonry failure.  The penetrating moisture not only weakens the mortar that bonds the masonry units together but it promotes premature deterioration of brick.  When moisture finds its way into a defect on the brick and freezes that causes the brick to spall, deflect or displace.  Once this happens, the brick loses its structural support to the masonry wall.  Removing defective bricks will prevent water damage from spreading to the healthy and sound brick remaining. 

Chimney Sweeps of America has the experience to find what caused the masonry problem and how to stop it from occurring again.  We understand that buildings all have different needs.  We also understand that budget constraints play a large role in the repair of your chimney.  Therefore, we show each client a restoration plan with several options to choose from that will best

fit your budget.

Tuck Pointing

Tuck Pointing is the term used today when referring to a joint being repaired. Years ago it meant something completely different.   Tuck Pointing means to remove the existing mortar from between the bricks, stone or blocks down to a depth of about ½-inch and then replace the removed mortar with new mortar.

Tuck Pointing is not considered to be a structural repair. Many contractors sell it as a structural repair but it is not, it is an aesthetic repair. Some will argue that it does help the overall structure and in some cases this could be true. However, because we cannot get the new mortar all the way across the joint the industry does not recognize any structural effect.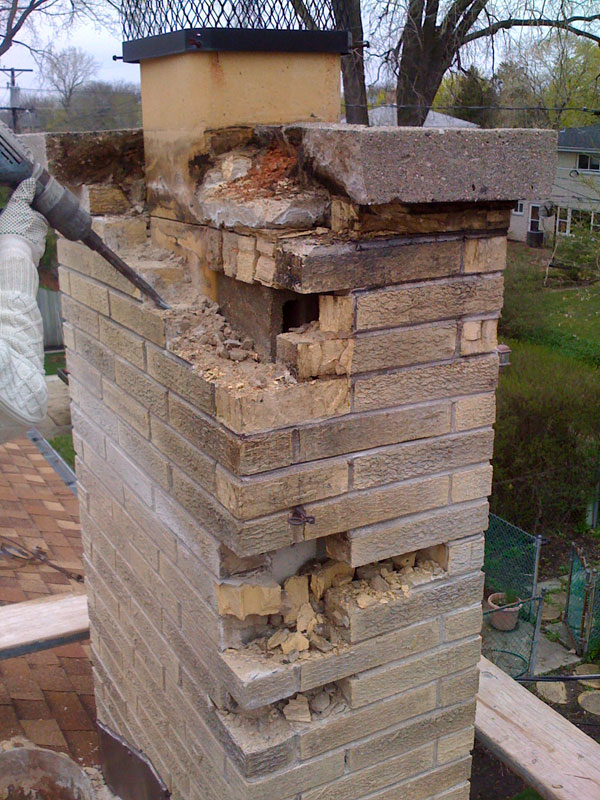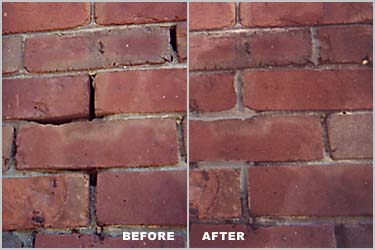 Masonry Repair, Tuck Pointing, Chimney Brick Repair Denver, Colorado
Book Now And Save

Until May 31st

10% Off Any Cleaning Service

Just Tell Us You Saw It On Our Website