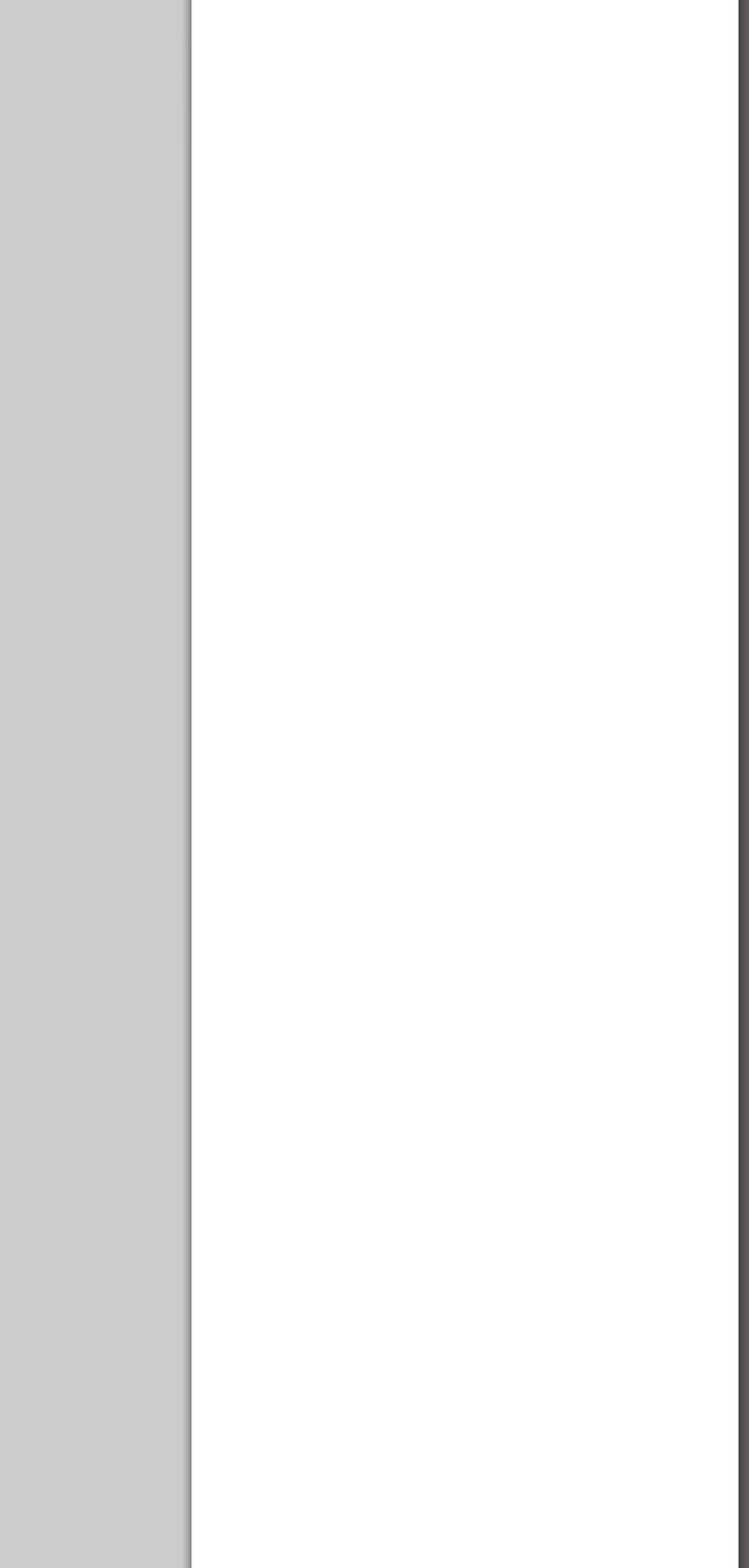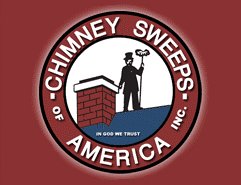 Serving Denver Metro And The Front Range Since 1982

Schedule Your Chimney Sweep Appointment

According to the most recent statistics from the Consumer Product Safety Commission, an average of 25,100 chimney fires are responsible for 30 deaths and $126.1 million in property damage on average each year.


Family Owned & Operated

Since 1982

Licensed, Bonded, Insured

Gutter Cleaning Services, Denver Colorado

During a rainstorm, do you notice that your gutters are not functioning properly?

Be proactive. Water leaking into your house from an outside source is not covered by your homeowner's insurance policy! Problems with your gutters, downspouts, and extensions can cause expensive water damage. Our technicians can check for:

Damaged sections that need to be repaired/replaced

Leaves/debris blocking water flow to the downspout

No extensions on the downspout to carry water away from the foundation

Improperly installed gutters that fail to drain properly

Insufficient gutter capacity to handle roof runoff

Benefits

Free-flowing gutter system with no leaves/debris

Proactive measure to forestall water damage claims that are not covered by homeowner's insurance

Check construction and capacity of system.

Why have your gutters cleaned?

When gutters have debris piled up above the flashing or shingle line, the debris can hold moisture on the fascia boards - the horizontal boards at the end of the roof overhang.

The moisture can also affect the roof sheathing and framing beyond the fascia. This moisture can cause dry rot, ice dams and a variety of other problems.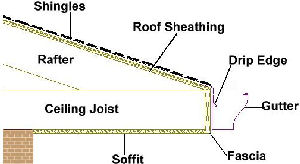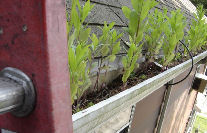 Gutter Planter, Not So Good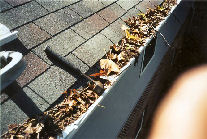 Gutters That Are Clogged Can  Cause Water Damage The Structure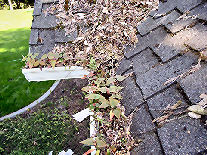 Let The Professionals At Chimney Sweeps Of America Get Problems Like This Taken Care Of.

When You Need An Experienced, Certified Chimney Sweep Call

Chimney Sweeps Of America

When It Comes to Chimney Safety, D-I-Y Can Spell Disaster!

The National Fire Protection Association and the Chimney Safety Institute of America both recommend that homeowners call a qualified professional for an annual chimney inspection. Only a qualified professional will be able to identify and resolve structural and maintenance issues before potential carbon monoxide intrusion and chimney fire hazards risk your time, health or money.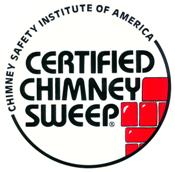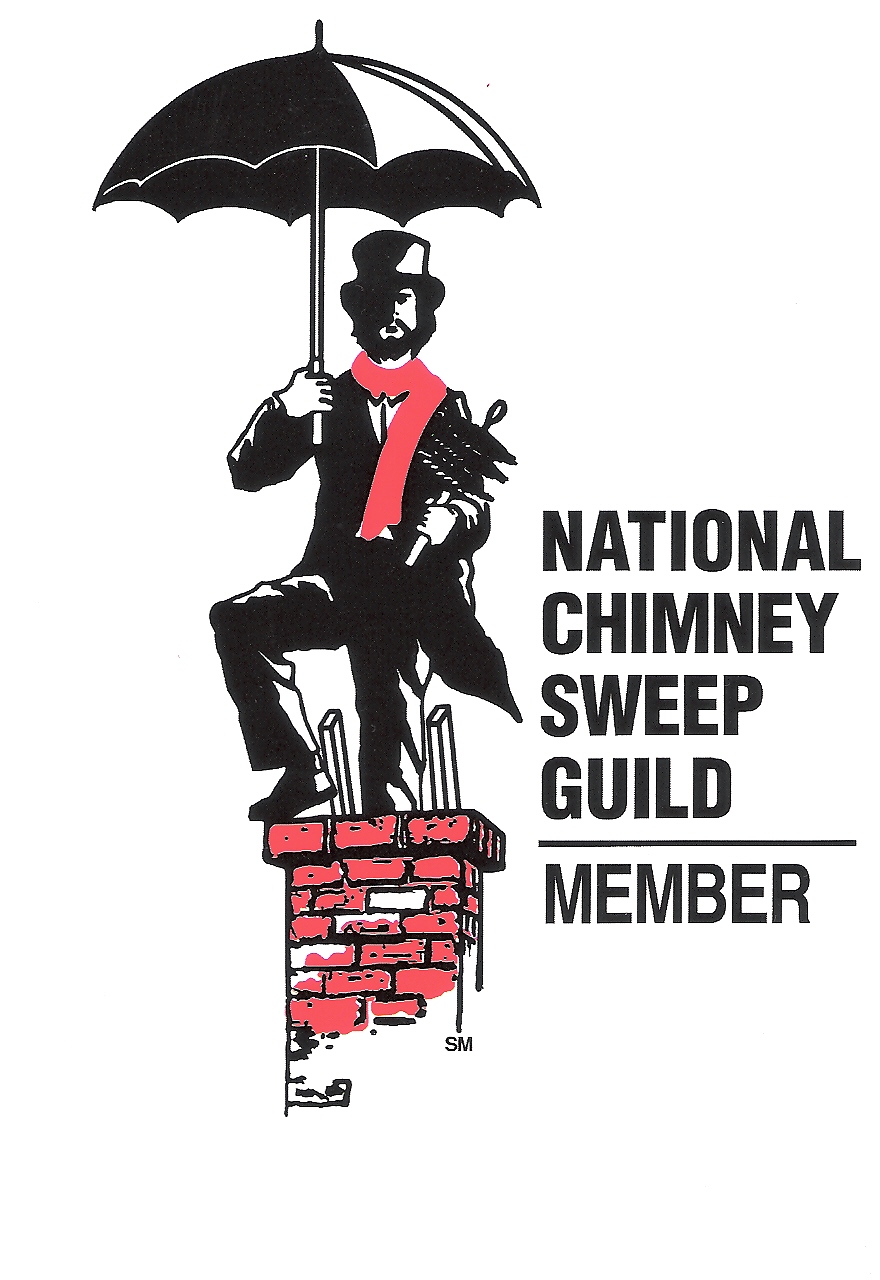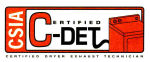 Book Now And Save

Until May 31st

10% Off Any Cleaning Service

Just Tell Us You Saw It On Our Website