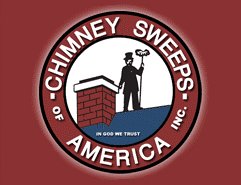 Serving Denver Metro And The Front Range Since 1982

Schedule Your Chimney Sweep Appointment

According to the most recent statistics from the Consumer Product Safety Commission, an average of 25,100 chimney fires are responsible for 30 deaths and $126.1 million in property damage on average each year.

When It Comes to Chimney Safety, D-I-Y Can Spell Disaster!

The National Fire Protection Association and the Chimney Safety Institute of America both recommend that homeowners call a qualified professional for an annual chimney inspection. Only a qualified professional will be able to identify and resolve structural and maintenance issues before potential carbon monoxide intrusion and chimney fire hazards risk your time, health or money.

Is your home safe from a chimney fire?

The 2004 Residential Fire Loss Estimates released by the U.S. Consumer Product Safety Commission in July 2007 states that on average there are 25,700 fireplace, chimney, or chimney connector residential fires annually resulting in 30 deaths with over $137 million dollars in property loss. There were also 162 additional deaths attributed to non-fire carbon monoxide poisoning. Do not become a part of these statistics.

Benefits

Help ensure the safety of you and your family.

Maintain optimum efficiency of the chimney and fireplace.

Protect your house against chimney fires.

Chimney Cleaning

In colder climates such as Denver, Colorado and the Rocky Mountains, burning one's chimney is a favorite winter weekend activity. Unfortunately, many people are poorly informed about the importance of keeping their chimney clean.  Improper chimney maintenance causes a substantial amount of preventable deaths and injuries each year.

Why Chimney fires occur

Creosote (a very flammable by-product of combustion) accumulation is the main reason chimney fires occur. If the build-up of creosote on the chimney's inside surface ignites, a chimney fire ignites. Chimney cleaning helps prevent this build-up and thus reduces the possibility of a chimney fire. In addition, extreme high temperatures produced by a chimney fire can damage the chimney; the heat can warp metal chimneys or crack the tile liner on masonry chimneys. If the warping or cracks are not repaired, the next chimney fire could be even more dangerous. During normal use, the sparks generated by the fire in the stove could go through the cracks or holes into the attic or the framework surrounding the chimney, causing a serious house fire, the loss of property, or even the loss of life.

Why Chimney Cleaning /Chimney Sweep is Important

In addition to removing the creosote buildup and reducing the possibility of a house fire, chimney cleaning can also help prevent carbon monoxide poisoning. Carbon monoxide is emitted by chimneys and can be life threatening if ingested in large doses. Carbon monoxide poisoning claims about 4,000 lives a year in the U.S.  In addition, about 10,000 people are made ill by lower levels of exposure to carbon monoxide. Most cases of carbon monoxide poisoning are due to inadequate ventilation or poor maintenance of appliances, or blocked or leaky flues and chimneys. Chimneys can become blocked for various reasons including birds or other animals nesting inside or on top of the chimney, or possible degradation of the flue. A blocked flue can lead to carbon monoxide leaking into your home.For this reason, chimney cleaning is very important. The Chimney Safety Institute recommends that homeowners who light fires in their fireplaces three or more times a week during the heating season should have their chimneys inspected and cleaned once a year.

How we perform your Chimney Cleaning/Chimney sweep

There are different types of fireplaces so inturn there are different types of cleaning processes, for example rotary or manually cleaning service.  Both cleaning processes are done thoroughly using brushes and vacumns to insure that there is no mess left behind after cleaning.  All cleanings come with a level 1 inspection which includes checking all readily accessible areas of the chimney, looking for cracks, clearances etc.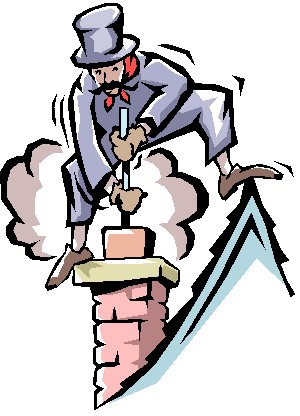 Family Owned & Operated

Since 1982

Licensed, Bonded, Insured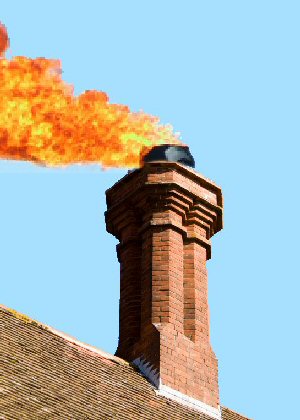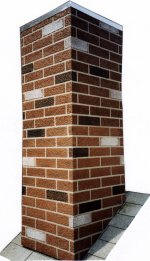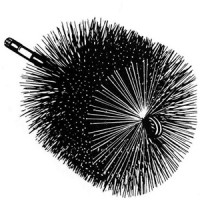 When You Need An Experienced, Certified Chimney Sweep Call

Chimney Sweeps Of America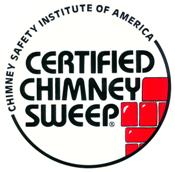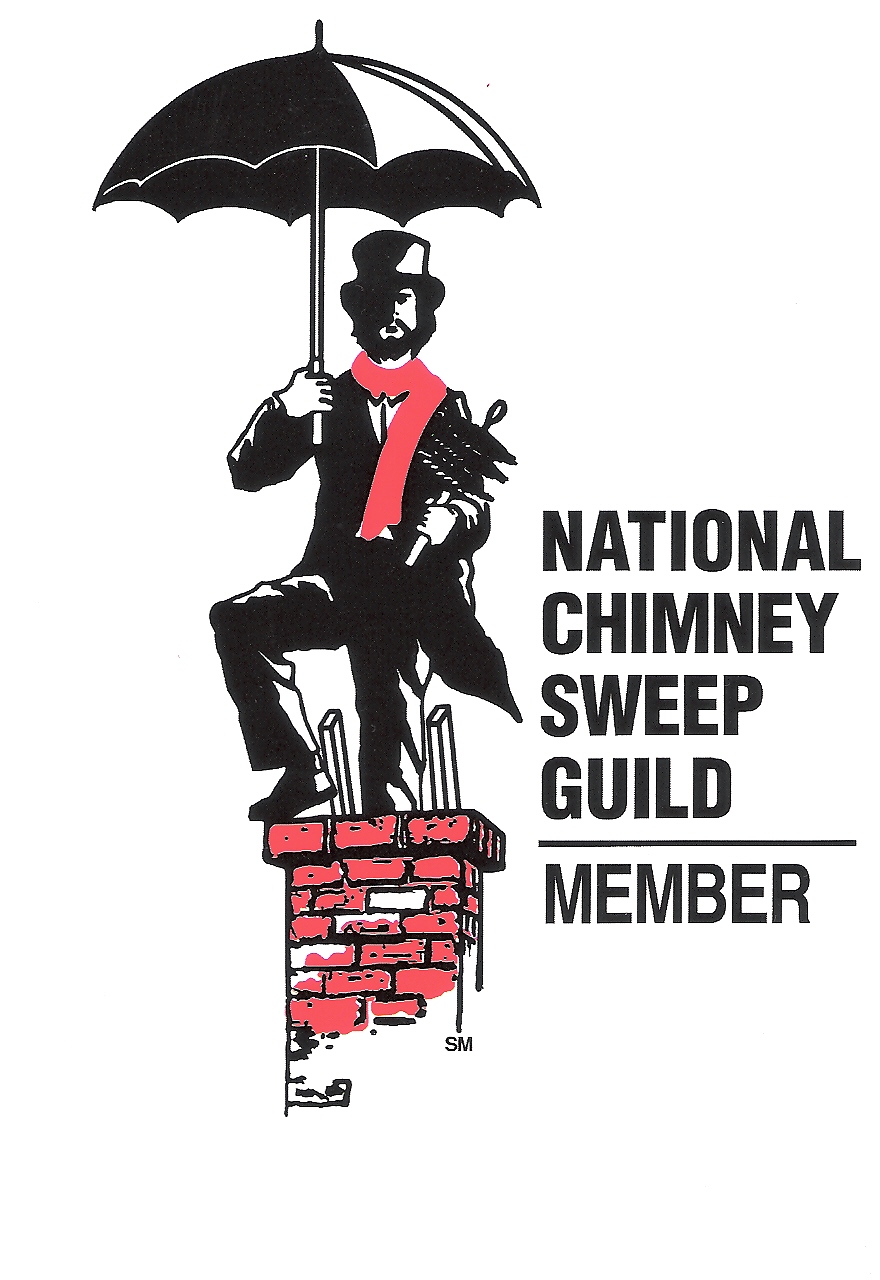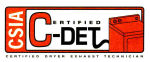 Chimney Sweep & Chimney Cleaning Experts Denver, Colorado
Book Now And Save

Until May 31st

10% Off Any Cleaning Service

Just Tell Us You Saw It On Our Website