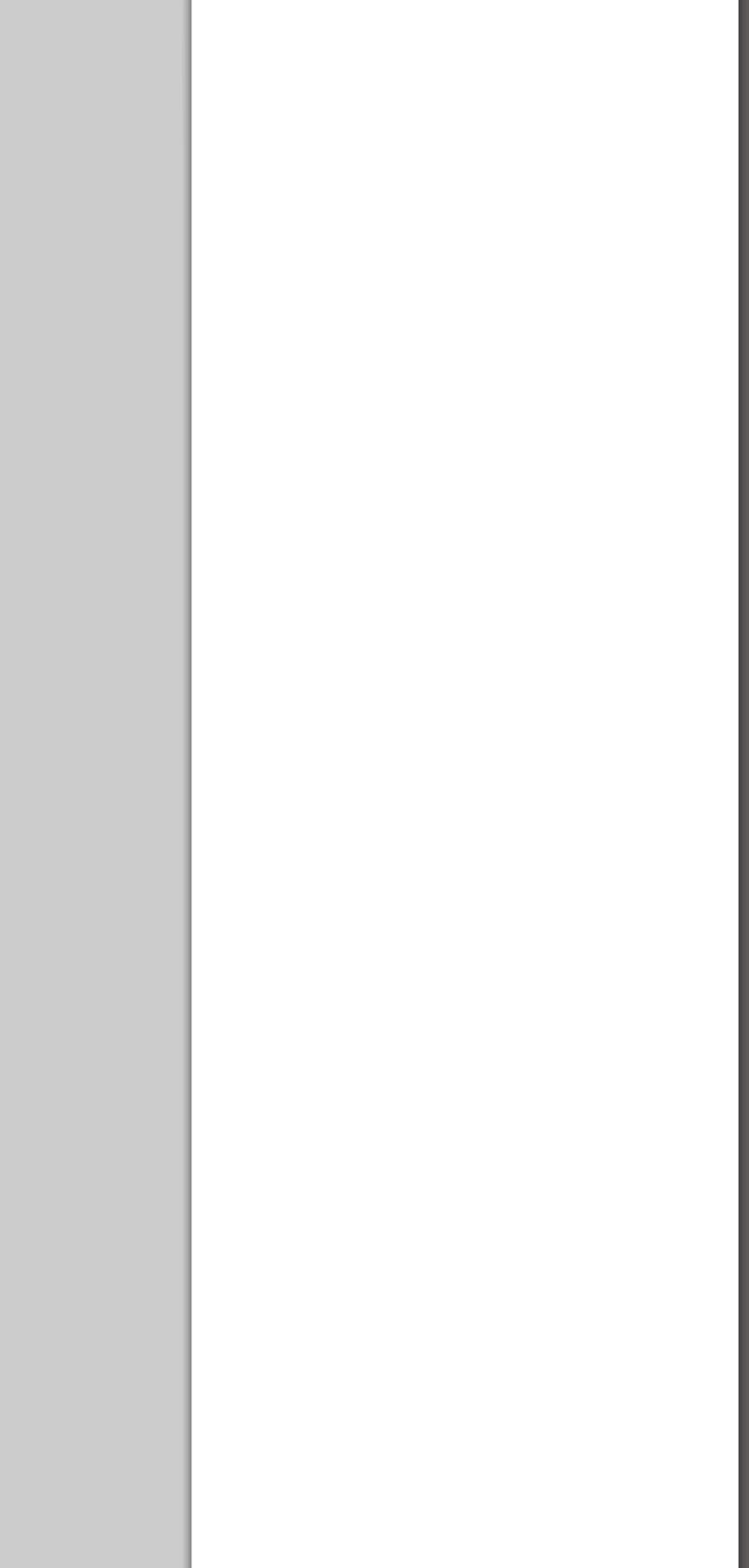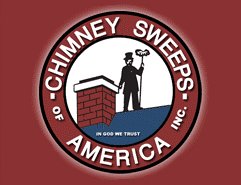 Serving Denver Metro And The Front Range Since 1982

Schedule Your Chimney Sweep Appointment

According to the most recent statistics from the Consumer Product Safety Commission, an average of 25,100 chimney fires are responsible for 30 deaths and $126.1 million in property damage on average each year.


Family Owned & Operated

Since 1982

Licensed, Bonded, Insured

Dryer Vent Cleaning Service

Is your dryer vent clogged or improperly vented? Have your clothes dryer vents been professionally inspected and maintained to prevent dangerous fires and injury?

In 1997 the U.S. Consumer Product Safety Commission reported that there were 16,700 fires originating in clothes dryers resulting in 430 injuries, 30 deaths, and over $84.4 million in property damage. In addition approximately 400 people were non-fatally poisoned by carbon monoxide as a result of gas dryers.

Benefits

Safety for your home and family

Extend the life of your dryer

Extend the life of your clothes by lowering dryer temperatures

How do we clean the dryer vent ?

Depending on what type of dryer you have - stackable, side-by-side, gas or electric - and how your dryer is vented - through the wall, up through the roof, across the inside of the ceiling, etc. - the basic procedure is the same.

Our service technician will inspect the dryer vent. We use air pressure and agitation tools along with vacuum  to clean out the entire vent. Once the cleaning equipment has traveled the length of the vent enough times to thoroughly clean the vent, we'll clean out the connection piece, reattach your dryer and recheck the vent while your dryer is operating. We also have video inspection equipment we can use.

How Do You Know if You Need To Clean Your Dryer Vent?

Answer This Question.

When Was The Last Time You Cleaned Your Dryer Vent.?

If your answer was longer than a year or never then you need to have your dryer vent profesionallly cleaned and inspected.

Is The Top of Your Dryer Very Hot.?

If it is Then ask your self this question, when was the last time you had your dryer vent cleaned, if it was over a year then get it cleaned. Inspect and clean the dryer vent to see if that is the problem.

Inspect and Clean Your Dryer Vent Annually.

When you have your dryer vent cleaned you are saving money, reducing drying time, prolonging the life of your appliance in turn saving utility cost and preventing possible damage from a dryer vent fire.

Dryer Vent Cleaning is Preventive Maintenance.

Homeowners should also check to make sure that the dryer duct connected to the dryer is aluminum, many dryer's are improperly vented with vinyl duct's which causes a fast burn.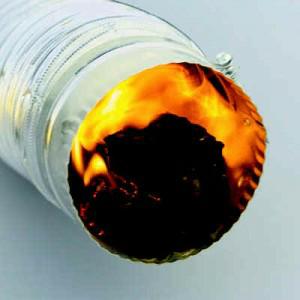 What's In Your Dryer Vent?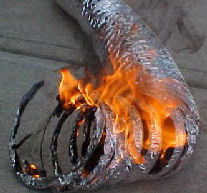 Don't Let This Happen To You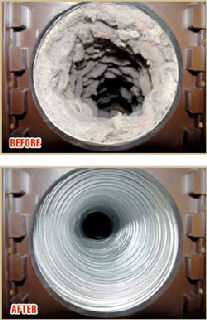 When You Need An Experienced, Certified Chimney Sweep Call

Chimney Sweeps Of America

When It Comes to Chimney Safety, D-I-Y Can Spell Disaster!

The National Fire Protection Association and the Chimney Safety Institute of America both recommend that homeowners call a qualified professional for an annual chimney inspection. Only a qualified professional will be able to identify and resolve structural and maintenance issues before potential carbon monoxide intrusion and chimney fire hazards risk your time, health or money.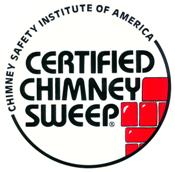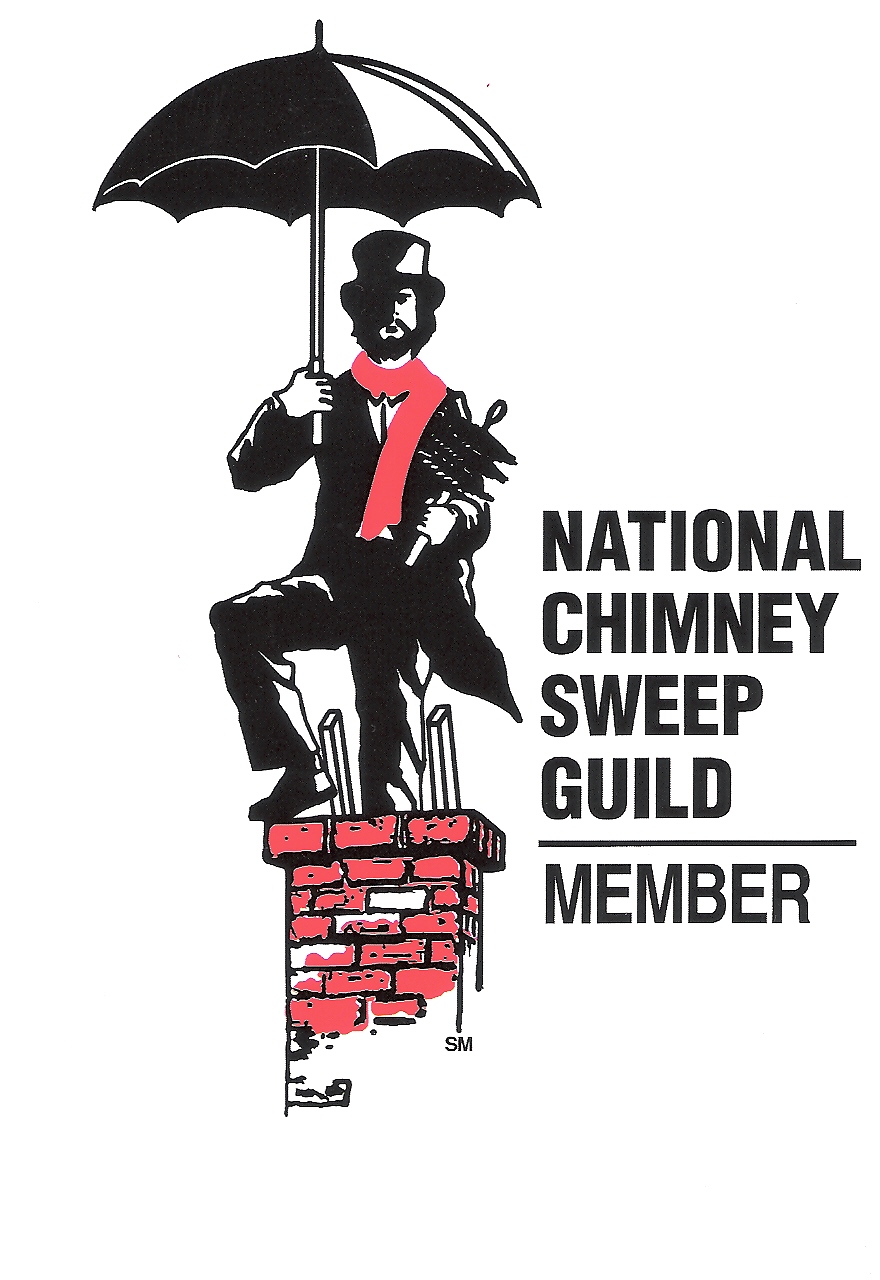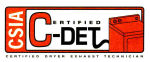 Book Now And Save

Until May 31st

10% Off Any Cleaning Service

Just Tell Us You Saw It On Our Website