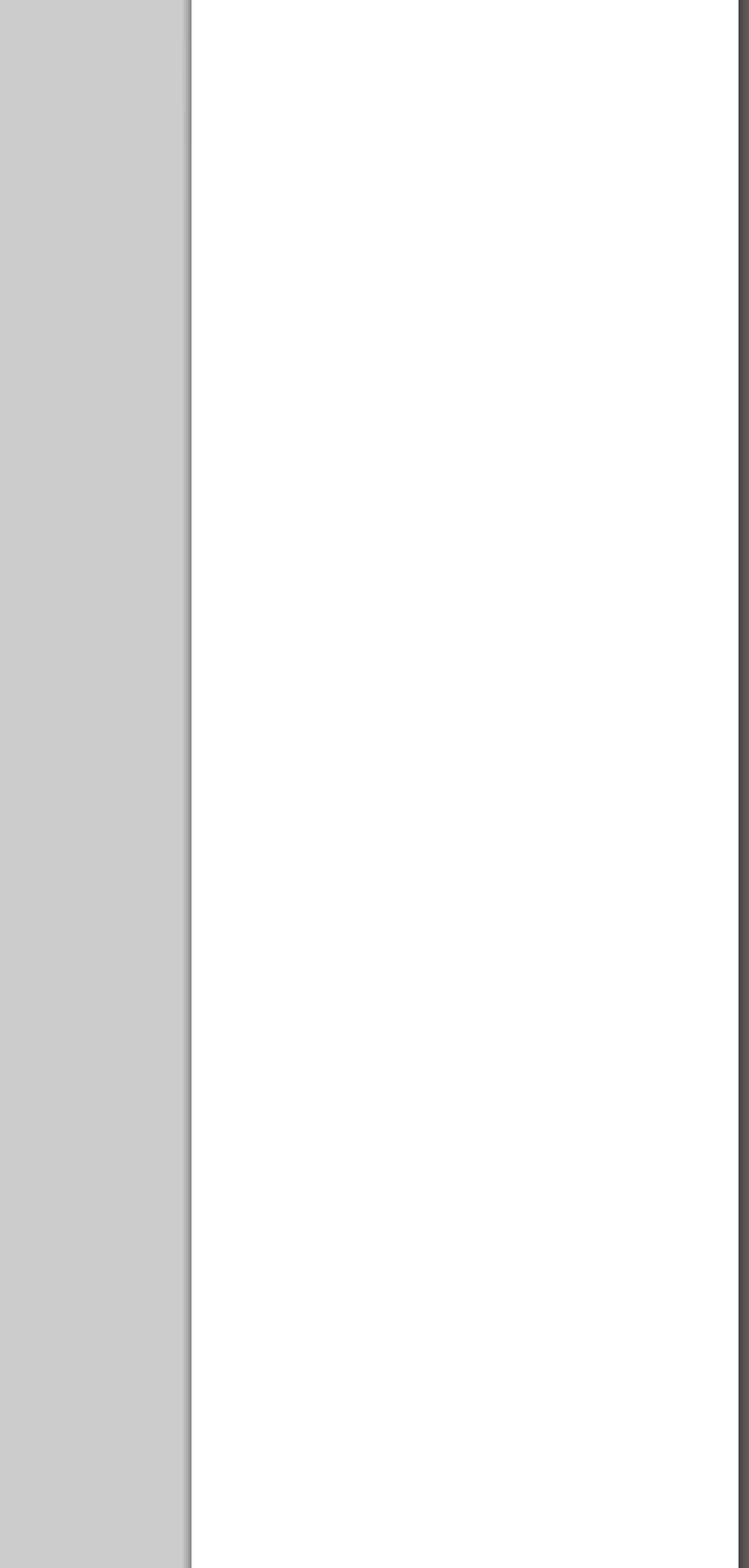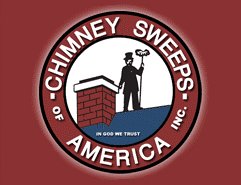 Serving Denver Metro And The Front Range Since 1982

Schedule Your Chimney Sweep Appointment

According to the most recent statistics from the Consumer Product Safety Commission, an average of 25,100 chimney fires are responsible for 30 deaths and $126.1 million in property damage on average each year.


Family Owned & Operated

Since 1982

Licensed, Bonded, Insured

Frequently Asked Questions

1.  How often should I have my chimney cleaned?

The Chimney Safety Institute Of America recommends that every chimney be cleaned or inspected annually. The average rule is after 1 cord of wood or 50 Duraflame logs. Gas log fireplace is after about 150 hours of burning.

2. Why is my chimney smoking?

There are a number of different causes for smoking chimneys – air pressure differentials, changes in the weather, chimney height, clogged spark arrestor, build-up, etc. We recommend an inspection to find the root cause and will provide you with a solution to this problem.

3. How can I make an appointment?

Easy. Simply call us at 303-973-7376 to speak to our representative or click  on the "Request Appointment" link on our website.

4. If I need any repairs or have problems with my chimney, can you provide a fix?

Yes. We do all major and minor repairs. If the repair is minor, we can perform the repair at the time of the cleaning.

5. Do you have information on the usability of a cord of wood?

The moisture content of wood is between 15-25%. It takes at least one year of drying time after splitting the wood to ensure that the moisture content of the wood is at the correct level.  The fuel capacity of the wood also differs depending on whether you are using a hard wood or a soft wood.  The amount of build-up does not change. A cord of seasoned oak will produce the same amount of build-up as a cord of seasoned pine.

6. Do you clean dryer vents?

Yes. Depending on how many bends are in your system, the cost starts at $65.00.

7. How do you know that your dryer vent needs to be cleaned?

It depends on how your dryer is functioning. Is it taking more than one cycle to dry your clothes? If so, then give us a call so that we can inspect your system.

8. Do you perform animal removal?

Yes, we remove all kinds of animals such as raccoons, squirrels, birds, bats, bees, cats, foxes, and rabbits. All animal removal is handled gently and safely.

9. Do you clean gutters?

Yes we do. Please see the gutters section

When You Need An Experienced, Certified Chimney Sweep Call

Chimney Sweeps Of America

When It Comes to Chimney Safety, D-I-Y Can Spell Disaster!

The National Fire Protection Association and the Chimney Safety Institute of America both recommend that homeowners call a qualified professional for an annual chimney inspection. Only a qualified professional will be able to identify and resolve structural and maintenance issues before potential carbon monoxide intrusion and chimney fire hazards risk your time, health or money.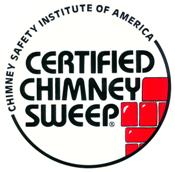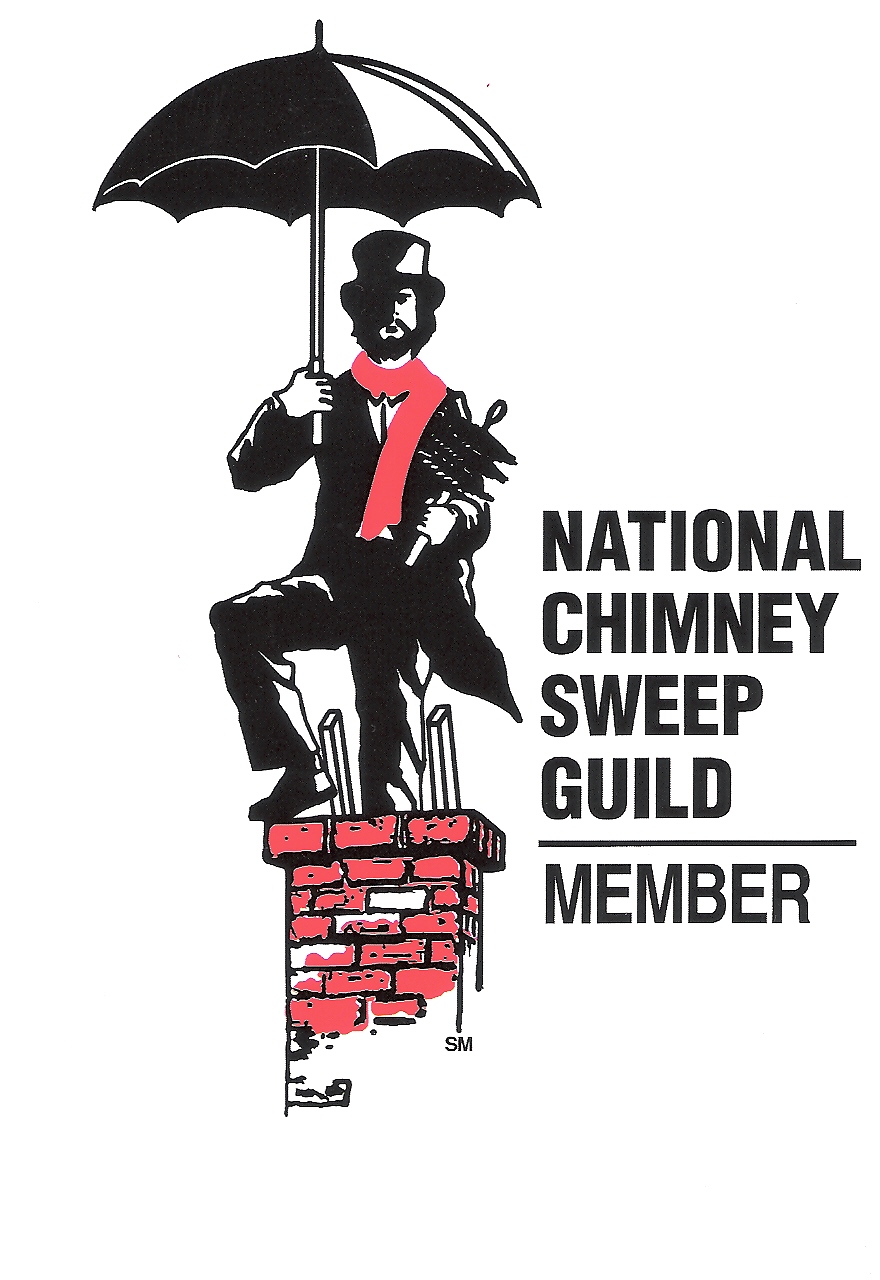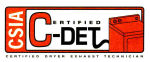 Book Now And Save

Until May 31st

10% Off Any Cleaning Service

Just Tell Us You Saw It On Our Website