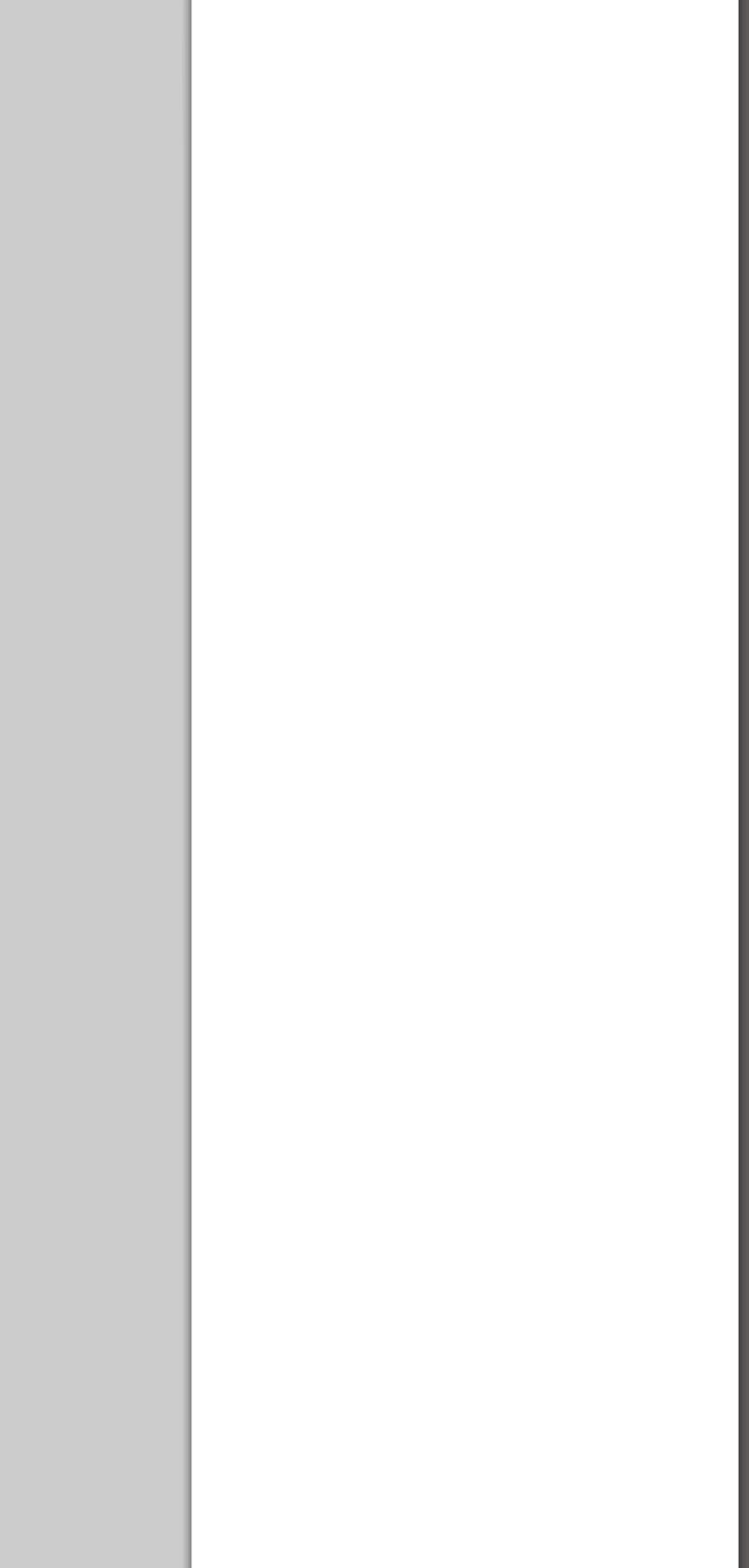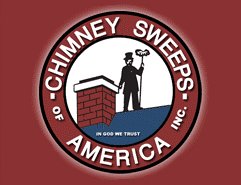 Serving Denver Metro And The Front Range Since 1982

Schedule Your Chimney Sweep Appointment

According to the most recent statistics from the Consumer Product Safety Commission, an average of 25,100 chimney fires are responsible for 30 deaths and $126.1 million in property damage on average each year.


Family Owned & Operated

Since 1982

Licensed, Bonded, Insured

When You Need An Experienced, Certified Chimney Sweep Call

Chimney Sweeps Of America

When It Comes to Chimney Safety, D-I-Y Can Spell Disaster!

The National Fire Protection Association and the Chimney Safety Institute of America both recommend that homeowners call a qualified professional for an annual chimney inspection. Only a qualified professional will be able to identify and resolve structural and maintenance issues before potential carbon monoxide intrusion and chimney fire hazards risk your time, health or money.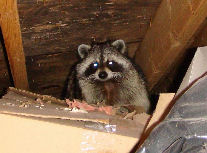 Don't Let A Raccoon Make

Himself At Home In The Attic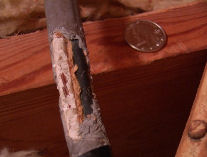 When Squirrels Get In Your Home They Can Damage Wiring And Pose Potential Fire Hazards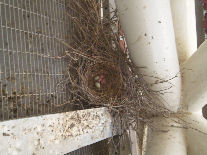 Bird Nests And Infiltration Is A "Messy" Problem And Can Spread Disease.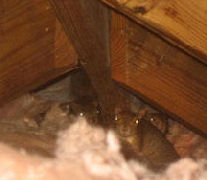 The Squirrel Family Making Themselves At Home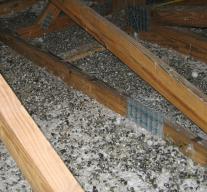 Pigeons Make A Real Mess In Your Attic, Home Or Business

Do you hear noises in your attic or chimney? Chances are you have "visitors" that should be promptly, but gently, removed by one of our trained professionals.

We are the experts in animal control here in Denver. Our specialists focus on sound and humane animal control solutions for homeowners, property managers, businesses and government. We get rid of animal problems and prevent them from recurring.  Read more about your situation here:

Animal control is our business. There are many reasons why animal control is necessary, including:

Benefits

Design permanent remedies for chronic problems.

Use live traps when needed.

Install attic vent animal guards to prevent future infestation.

Perform the required eave, siding, flashing, and roof repair.

Nuisance control of odors, stains, and flies.

Mitigate health risks of possible pathogens, parasites, and rabies.

A dangerous or bothersome animal that comes too close for comfort becomes an animal control problem. Chimney Sweeps Of America's Animal Removal Specialists can help eliminate your animal control problems and prevent them from returning.

Did You Know?

The term "rodent" comes from the Latin verb rodere (to gnaw). Rodents, such as Squirrels and Roof Rats, are constantly gnawing on wood and wiring because their teeth are continually growing. For instance, the gray squirrel's teeth grow a half a foot in length each year. Rodents, such as Norway Rats, Roof Rats, Mice and Squirrels, have to chew and gnaw constantly to keep their teeth's length in check otherwise their teeth would grow too long - rendering the Norway Rat, Roof Rat or Squirrel unable to eat and thus starve to death.

Bird Is The Word

Introduced species of birds including Starlings, Sparrows, and Pigeons to name a few often nest in buildings, leaving their droppings around and bringing in bird lice and mites.

We can assist to solve this problem by removing the birds and nesting material from the inside of the roof. We then proof or seal off the areas where the birds have been getting in to prevent re-entry.

We are also experienced in bird removal from commercial buildings, warehouses and shopping centers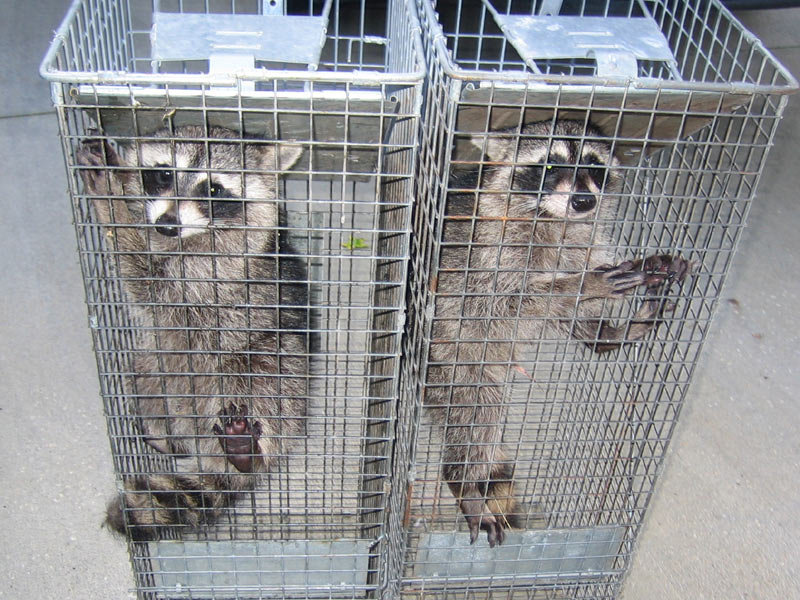 Raccoon Relocation Specialists, Safe, Humane Animal Removal Services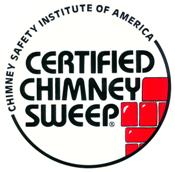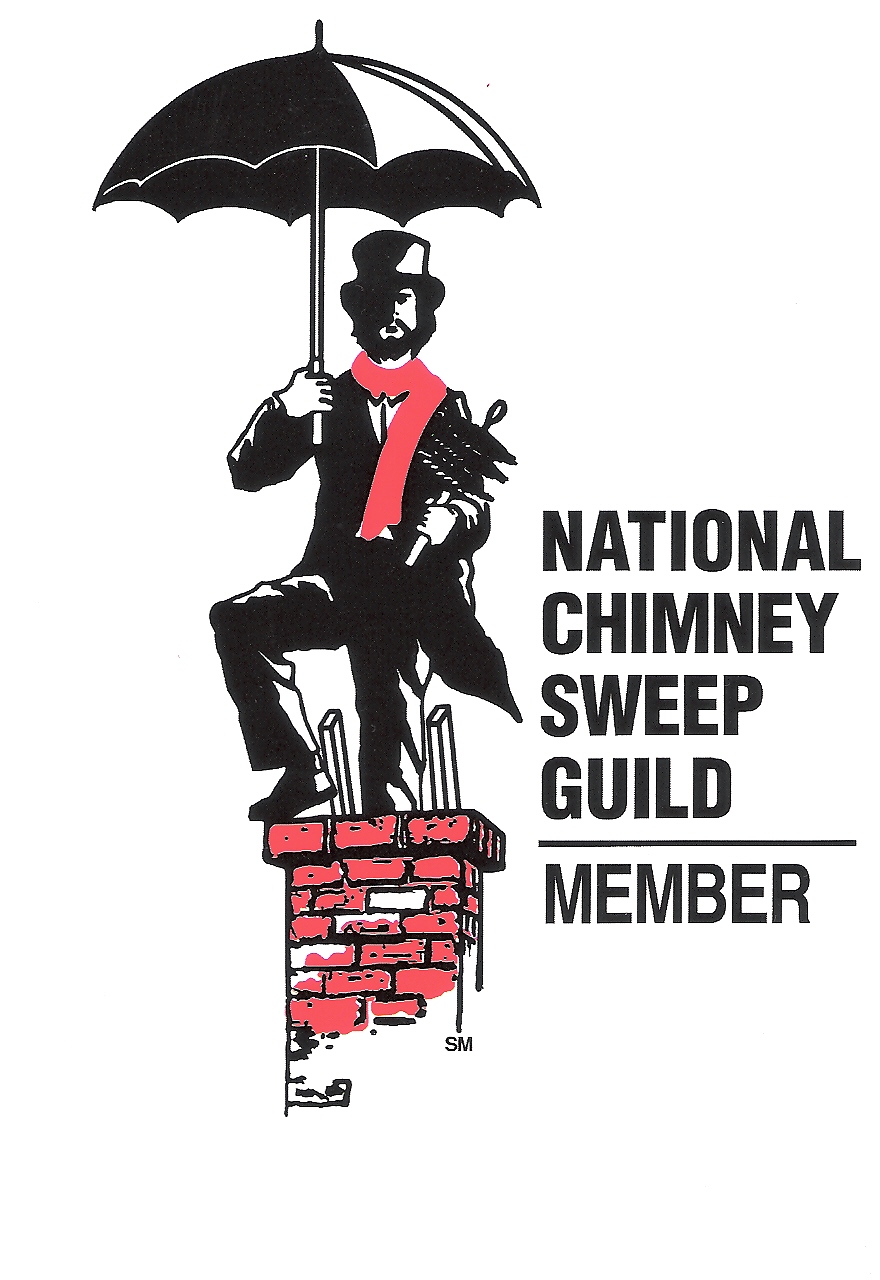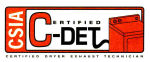 Animal Removal, Denver Colorado
Humane and Gentle Animal Removal Of Raccoons, Birds, Pigeons, Squirrels, Bats, & Snakes
Book Now And Save

Until May 31st

10% Off Any Cleaning Service

Just Tell Us You Saw It On Our Website