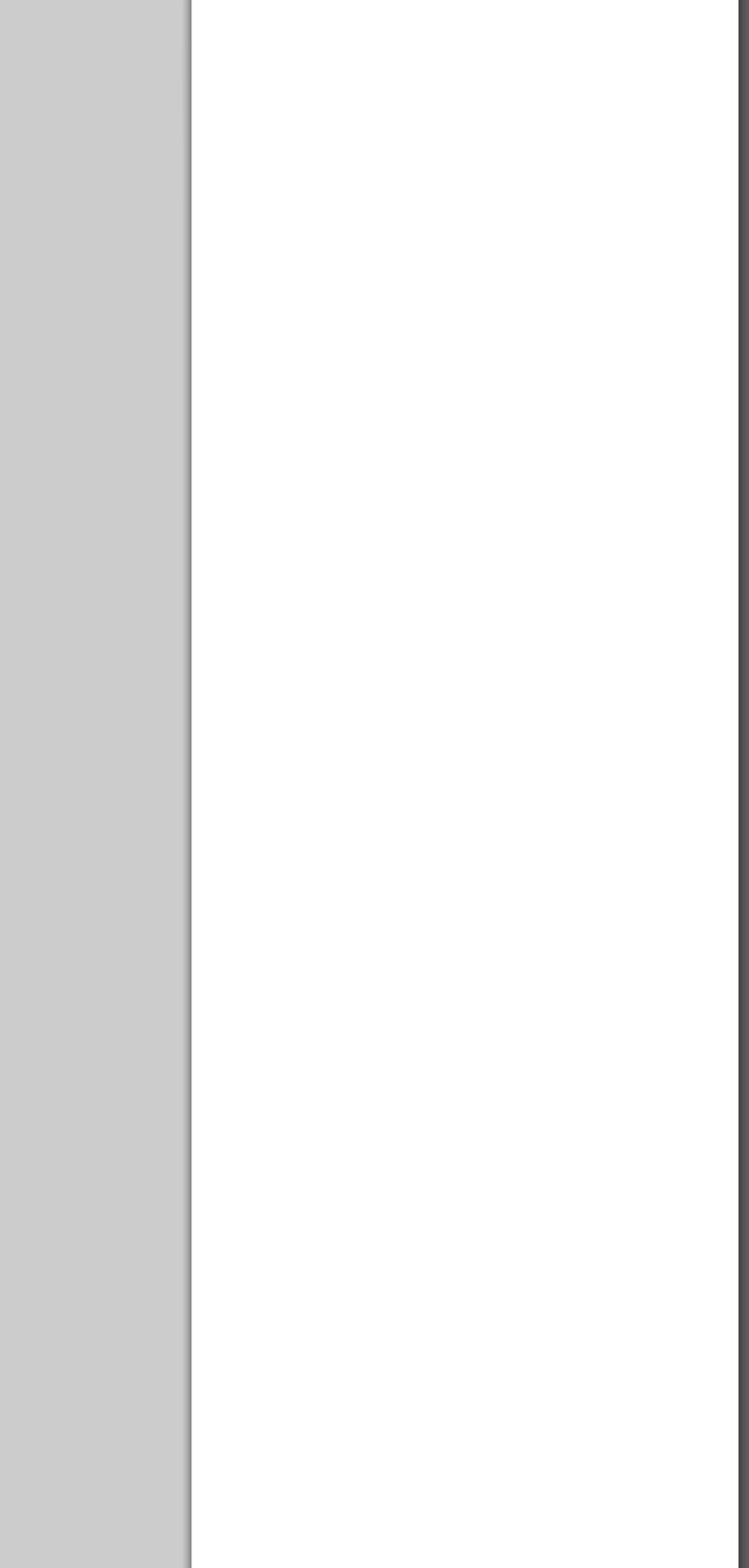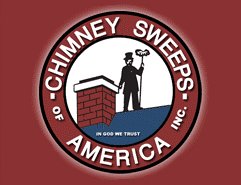 Serving Denver Metro And The Front Range Since 1982

Schedule Your Chimney Sweep Appointment

According to the most recent statistics from the Consumer Product Safety Commission, an average of 25,100 chimney fires are responsible for 30 deaths and $126.1 million in property damage on average each year.


Family Owned & Operated

Since 1982

Licensed, Bonded, Insured

When You Need An Experienced, Certified Chimney Sweep Call

Chimney Sweeps Of America

When It Comes to Chimney Safety, D-I-Y Can Spell Disaster!

The National Fire Protection Association and the Chimney Safety Institute of America both recommend that homeowners call a qualified professional for an annual chimney inspection. Only a qualified professional will be able to identify and resolve structural and maintenance issues before potential carbon monoxide intrusion and chimney fire hazards risk your time, health or money.

Do You Have A Snake Inside Your Home?

Snake invasions of homes and businesses can happen here in Denver and Colorado, particulary during the non-winter months of our climate.

We focus our snake removal efforts to those snakes that have made it within your home.  We can help you find a local professional if you need a referral for having a snake removed from the yard or property outside of your home.

Snakes are one of the most unique species of wildlife in Denver. Snakes can be found living in attics, crawlspaces, under front and rear porch and patio and basements in homes and businesses throughout the Denver Metro area and the mountain communities.  They can also take up residence under sheds, in hot tubs and outbuildings.

Call us immediately upon discovery as snake control and removal because Colorado is home to some very dangerous Snakes.  Here are the common species found in Colorado.

Western Diamondback Rattlesnake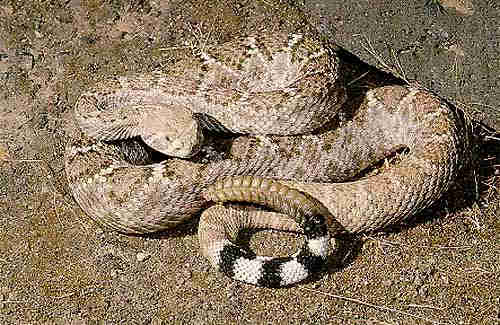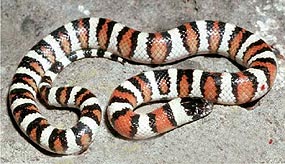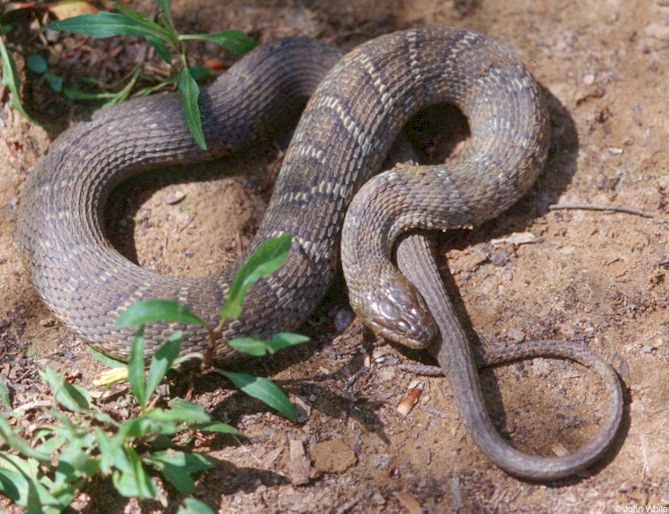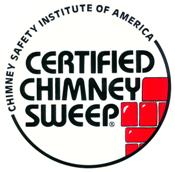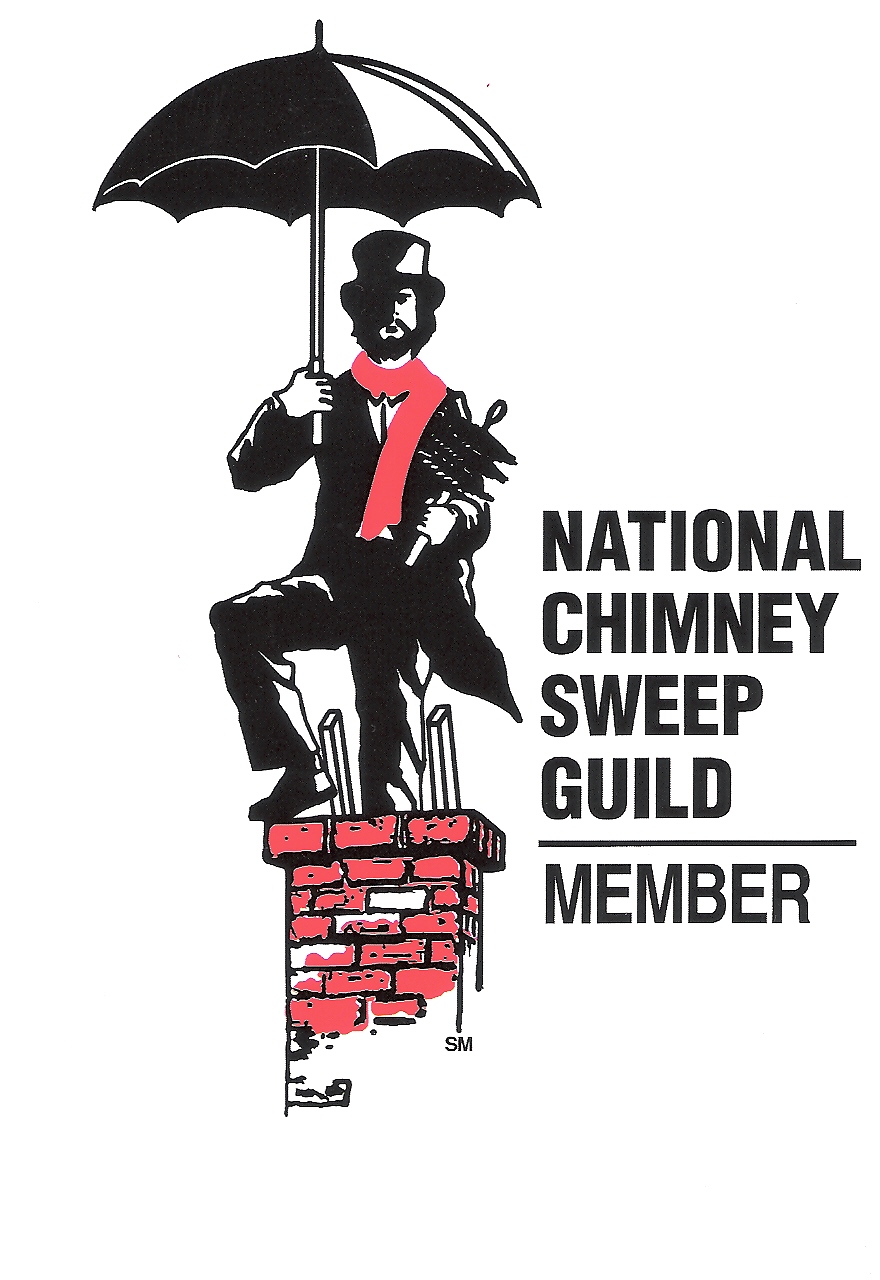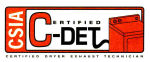 Snake Removal From Your Home, Denver Colorado
Book Now And Save

Until May 31st

10% Off Any Cleaning Service

Just Tell Us You Saw It On Our Website