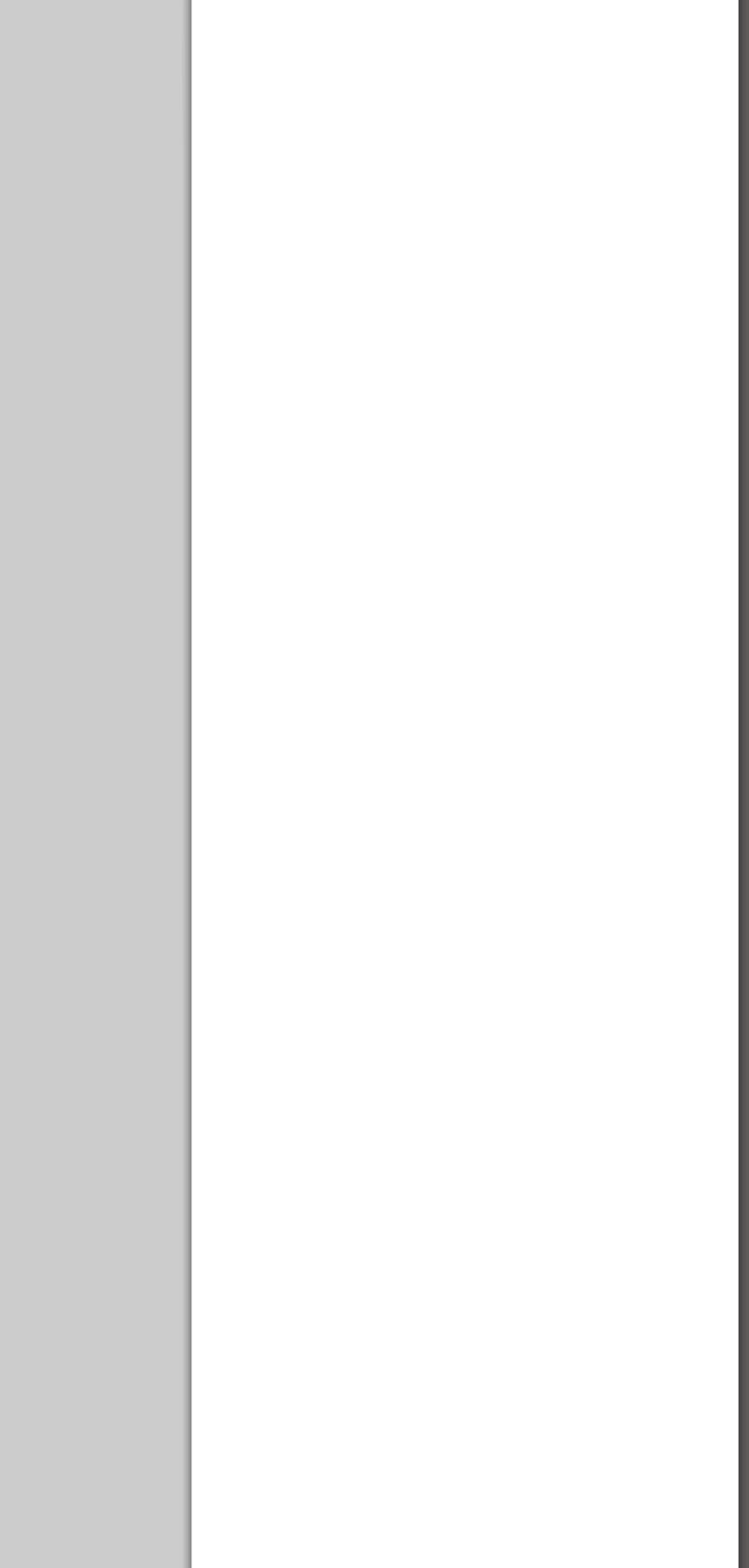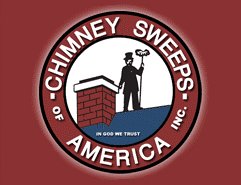 Serving Denver Metro And The Front Range Since 1982

Schedule Your Chimney Sweep Appointment

According to the most recent statistics from the Consumer Product Safety Commission, an average of 25,100 chimney fires are responsible for 30 deaths and $126.1 million in property damage on average each year.


Family Owned & Operated

Since 1982

Licensed, Bonded, Insured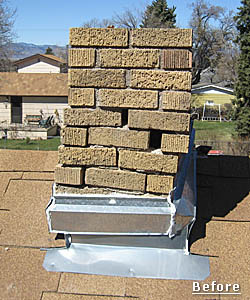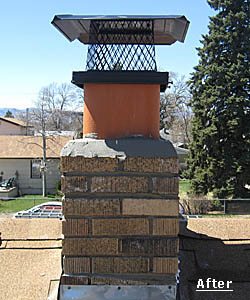 Structurally Unsound Chimney Poses Major Hazards

Proper Chimney Maintenance Can Prevent Fire And Other Damage

Chimney Lining Installation And Repair

Inside your chimney is a passage for flue gases, created by combustion, to exit your home. This passage is called a liner. However, some chimneys do not have a liner and flue gasses travel inside the bricks that make up the chimney.

If there is no liner in your chimney or if any of the flue tiles become cracked or broken, we recommend installing a stainless steel chimney liner. Our liners are appropriate for furnace flues, and fireplace flues.

Water damage and age can cause the mortar, that holds your chimney together, to crack or crumble. Without supporting mortar, the bricks begin to loosen and sag. Unless the mortar is replaced, you could experience more costly repairs down the road.

If your chimney has unfortunately deteriorated to the point that filling in the mortar
(tuck pointing)
will not be sufficient, then the next step is to rebuild the chimney. Chimney Sweeps Of America would be glad to give you a written quote once we have assessed the damage whether you may need a full rebuild or just a portion of your chimney rebuilt.
The main purpose of a damper is to seal the fireplace when not in use making sure the heat stays in your home instead of escaping through your chimney. Having a broken damper or no damper at all, is like money out the window.

Chimney caps
come in all shapes and sizes. More chimney damage occurs from lack of a chimney cap than any other source. A chimney cap will not only stop the rain from getting in, but also any birds or other unwanted animals. Rain can cause premature deterioration of the interior of your chimney. This can allow for eroded flue tiles, lose crumbling mortar (which allow for dangerous cracks and blockages) or at a minimum, a rusted out damper.

Chimney Liners Help Flue Gases Vent Safely From Your Home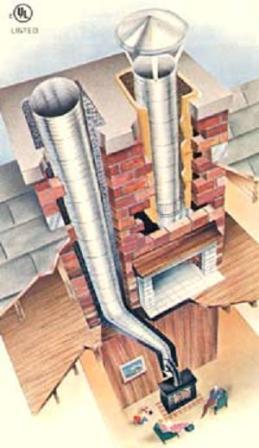 Proper Venting Is Critical To The Structure And Safety Of Your Home

When You Need An Experienced, Certified Chimney Sweep Call

Chimney Sweeps Of America

When It Comes to Chimney Safety, D-I-Y Can Spell Disaster!

The National Fire Protection Association and the Chimney Safety Institute of America both recommend that homeowners call a qualified professional for an annual chimney inspection. Only a qualified professional will be able to identify and resolve structural and maintenance issues before potential carbon monoxide intrusion and chimney fire hazards risk your time, health or money.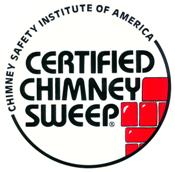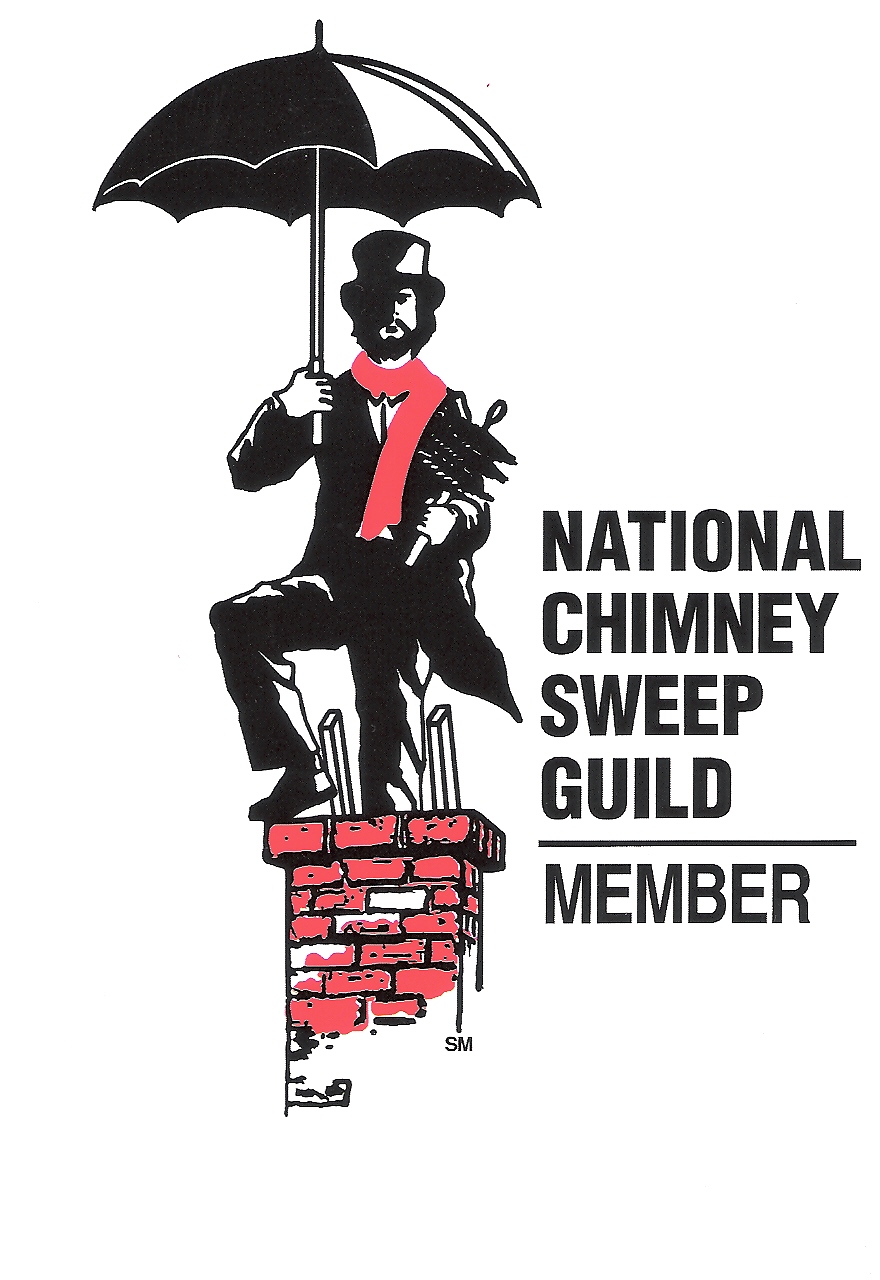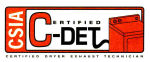 Chimney Repair, Fireplace Repair, Chimney Re Line, Denver
Book Now And Save

Until May 31st

10% Off Any Cleaning Service

Just Tell Us You Saw It On Our Website