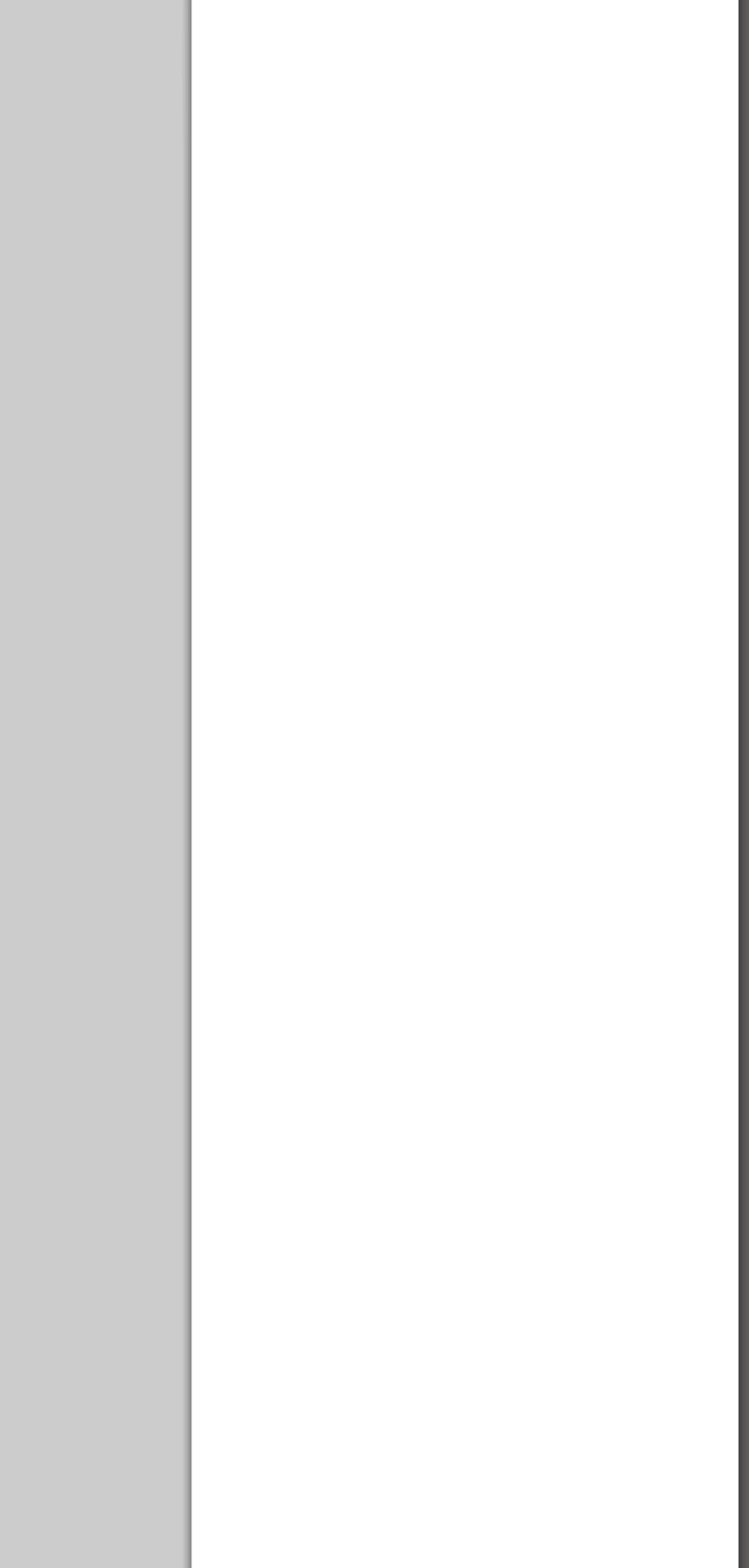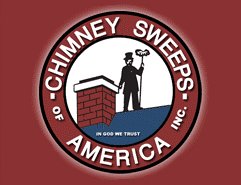 Serving Denver Metro And The Front Range Since 1982

Schedule Your Chimney Sweep Appointment

According to the most recent statistics from the Consumer Product Safety Commission, an average of 25,100 chimney fires are responsible for 30 deaths and $126.1 million in property damage on average each year.


Family Owned & Operated

Since 1982

Licensed, Bonded, Insured

When You Need An Experienced, Certified Chimney Sweep Call

Chimney Sweeps Of America

When It Comes to Chimney Safety, D-I-Y Can Spell Disaster!

The National Fire Protection Association and the Chimney Safety Institute of America both recommend that homeowners call a qualified professional for an annual chimney inspection. Only a qualified professional will be able to identify and resolve structural and maintenance issues before potential carbon monoxide intrusion and chimney fire hazards risk your time, health or money.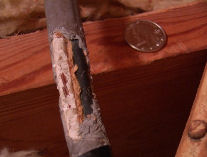 When Squirrels Get In Your Home They Can Damage Wiring And Pose Potential Fire Hazards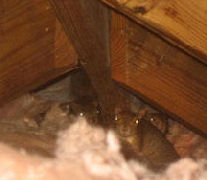 The Squirrel Family Making Themselves At Home

Do you hear noises coming from the attic, roof or chimney?

Squirrel invasions of homes and businesses is a very common occurance here in Denver and Colorado.  Squirrels look for a safe, secure place for their babies to protect them from their predators who also make the area their home.  A chimney or attic offers the critters a perfect place.

We've been humanely removing squirrels from homes here in Denver and all over the front range of Colorado for over 28 years. 

We go through a specific process when we are helping homeowners with uninvited guests:

1) We do a complete inspection of your home: We have to find out how the squirrels are gaining access to your property.

2) We create a humane plan to trap the squirrels(s) and relocate the animal(s) to their proper surroundings.

3) We then take steps to make sure they don't get back in your home through the attic or chimney.

Call us today so we can get someone over to your home before they do more damage to your property.  Squirrels can potentially create a large amount of damage and pose a potential fire threat due to there love of wire casing so don't delay and call us today.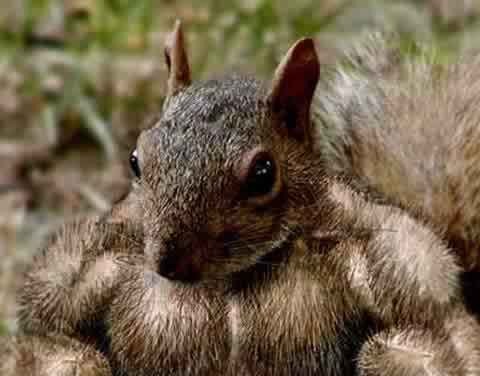 One "Buff" Squirrel, Do Not Approach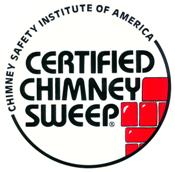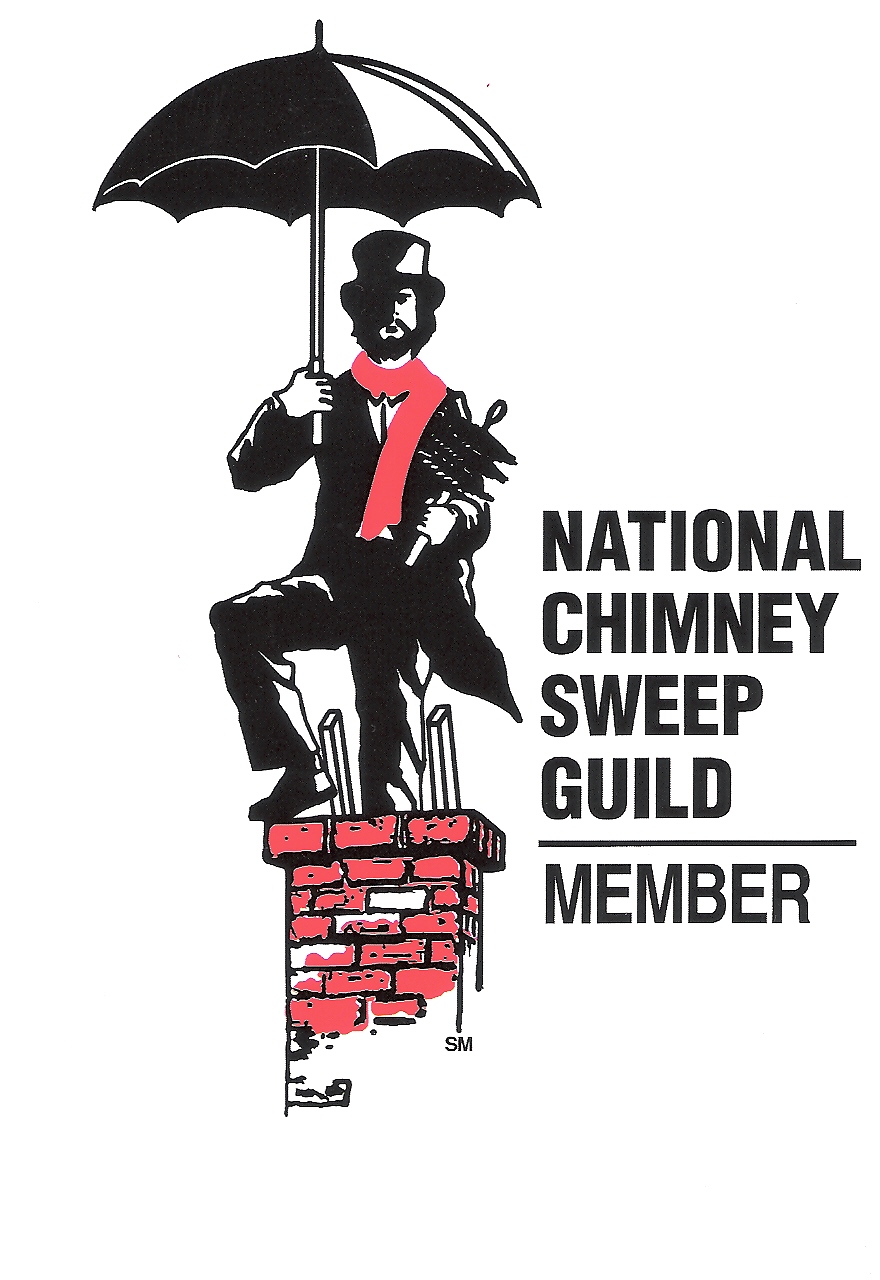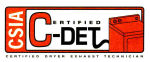 Squirrel Removal Services Denver, Colorado
Book Now And Save

Until May 31st

10% Off Any Cleaning Service

Just Tell Us You Saw It On Our Website