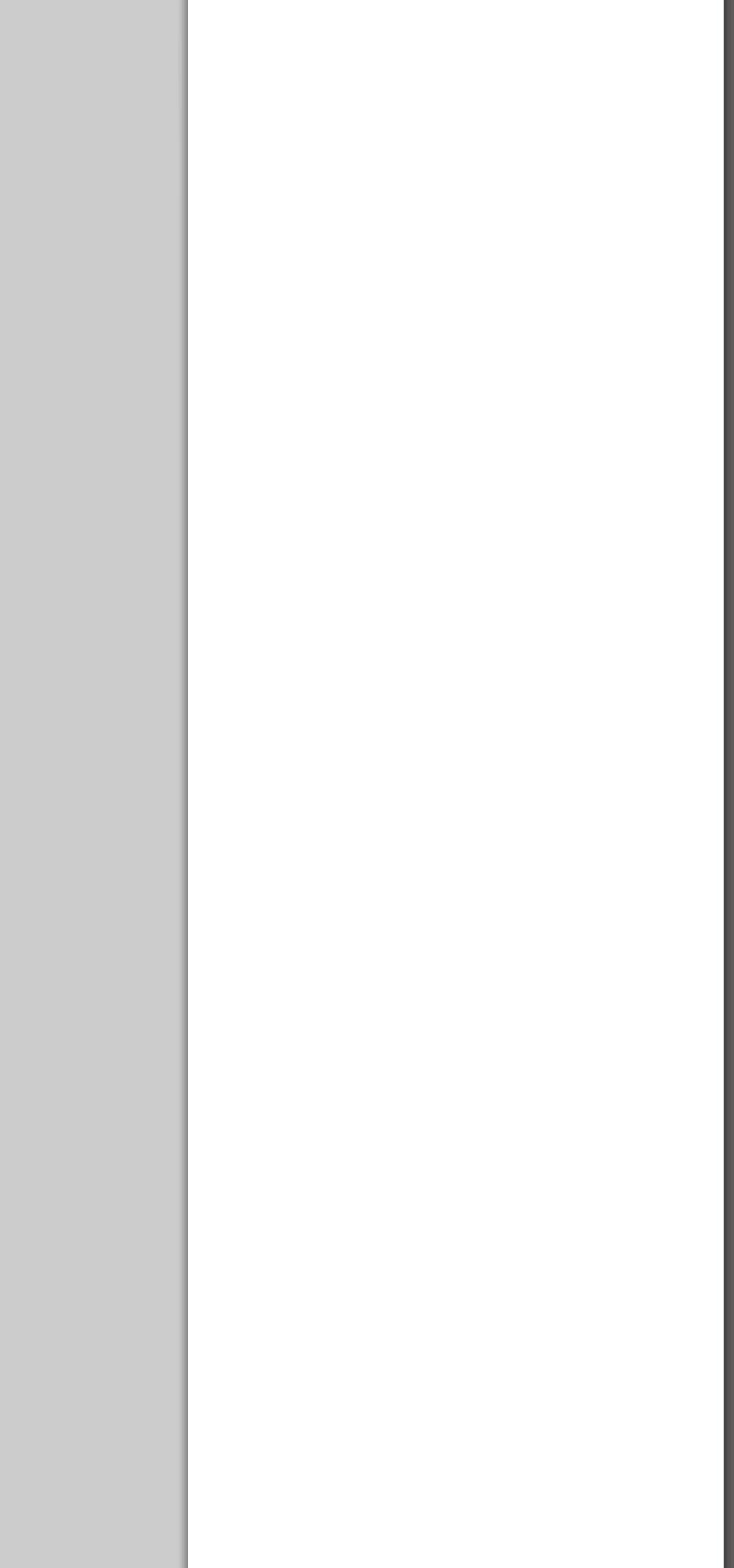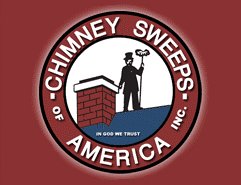 Why Sweep Your Chimney?

The substance that is pictured on the right is called creosote. This substance can burn at temperatures up to 3000 degrees Fahrenheit and can have the same ignition temperature as a piece of paper.

The chimney flue is the passageway for toxic gases to escape out of your home. Cracks, holes or obstructions in a chimney flue can cause dangerous carbon monoxide fumes, or soot, to leak into your home. This is why the National Fire Protection Association recommends that oil, gas and solid fuel burning chimney flues are inspected yearly to insure proper draft, venting of soot & fumes, and, to guarantee that there is not an obstruction in the flue.

The National Fire Protection Code 211 requires an annual safety inspection of all chimney systems. Here's why: In a wood-burning system, incomplete combustion results in unburned residue which rises in the chimney as part of the smoke. This residue called creosote is deposited on the inside of the chimney walls, presenting a major fire hazard to the home.

What To Ask When Hiring A Chimney Sweep?

There are many chimney sweeps operating here in Denver and throughout Colorado that are not certified and don't have the experience necessary to safely take care of your fireplace maintenance needs.  Here are a few good questions to ask before hiring any chimney sweep company:

How long has the chimney sweeping company been in business?

Does the company offer current references?

Does the company have unresolved complaints filed within the city or state consumer protection agency or Better Business Bureau?

Does the company or individual carry a valid business liability insurance policy to protect your home and furnishings against accidents?

Does the company ensure that a CSIA Certified Chimney Sweep will be on the job site?

Do you hear noises in your attic or chimney?

Chances are you have "visitors" that should be promptly, but gently, removed by one of our trained professionals.

Design permanent remedies for chronic problems.

Use live traps when needed.

Install attic vent animal guards to prevent future infestation.

Perform the required eave, siding, flashing, and roof repair.

Nuisance control of odors, stains, and flies.

Mitigate health risks of possible pathogens, parasites, and rabies.

How long has it been since you've cleaned your dryer vent?

Regular cleaning of your dryer vents helps insure proper operation of your dryer and reduces or eliminates the danger of fire caused by clogged vents.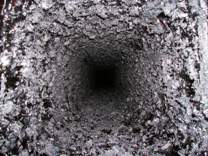 Serving Denver Metro And The Front Range Since 1982

We are the Leading Authority in our field here in Denver and Colorado.  We are certified by the CSIA.

Chimney fires are expensive! Early detection saves you money.

Documentation provided after chimney cleaning.

Clean, courteous, professional, and certified by the CSIA.

Full Service Company that Saves Time, Money, and Energy

Emergency Services Available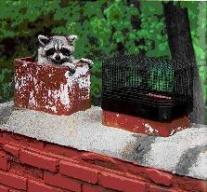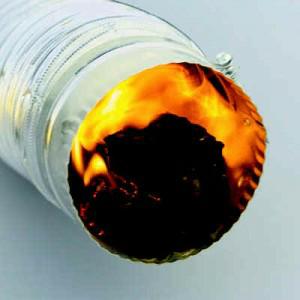 What's In Your Dryer Vent?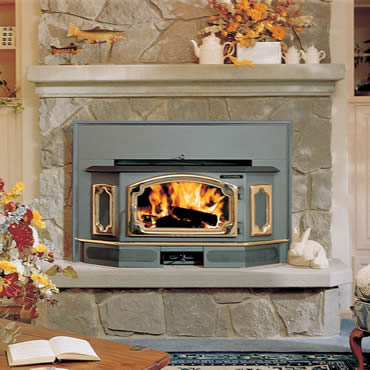 When You Need An Experienced, Certified Chimney Sweep Call

Chimney Sweeps Of America

Schedule Your Chimney Sweep Appointment

According to the most recent statistics from the Consumer Product Safety Commission, an average of 25,100 chimney fires are responsible for 30 deaths and $126.1 million in property damage on average each year.

Safe, Humane Removal Of All Of Your Uninvited Guests

Dangerous Creosote Buildup

When It Comes to Chimney Safety, D-I-Y Can Spell Disaster!

The National Fire Protection Association and the Chimney Safety Institute of America both recommend that homeowners call a qualified professional for an annual chimney inspection. Only a qualified professional will be able to identify and resolve structural and maintenance issues before potential carbon monoxide intrusion and chimney fire hazards risk your time, health or money.


Family Owned & Operated

Since 1982

Licensed, Bonded, Insured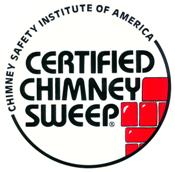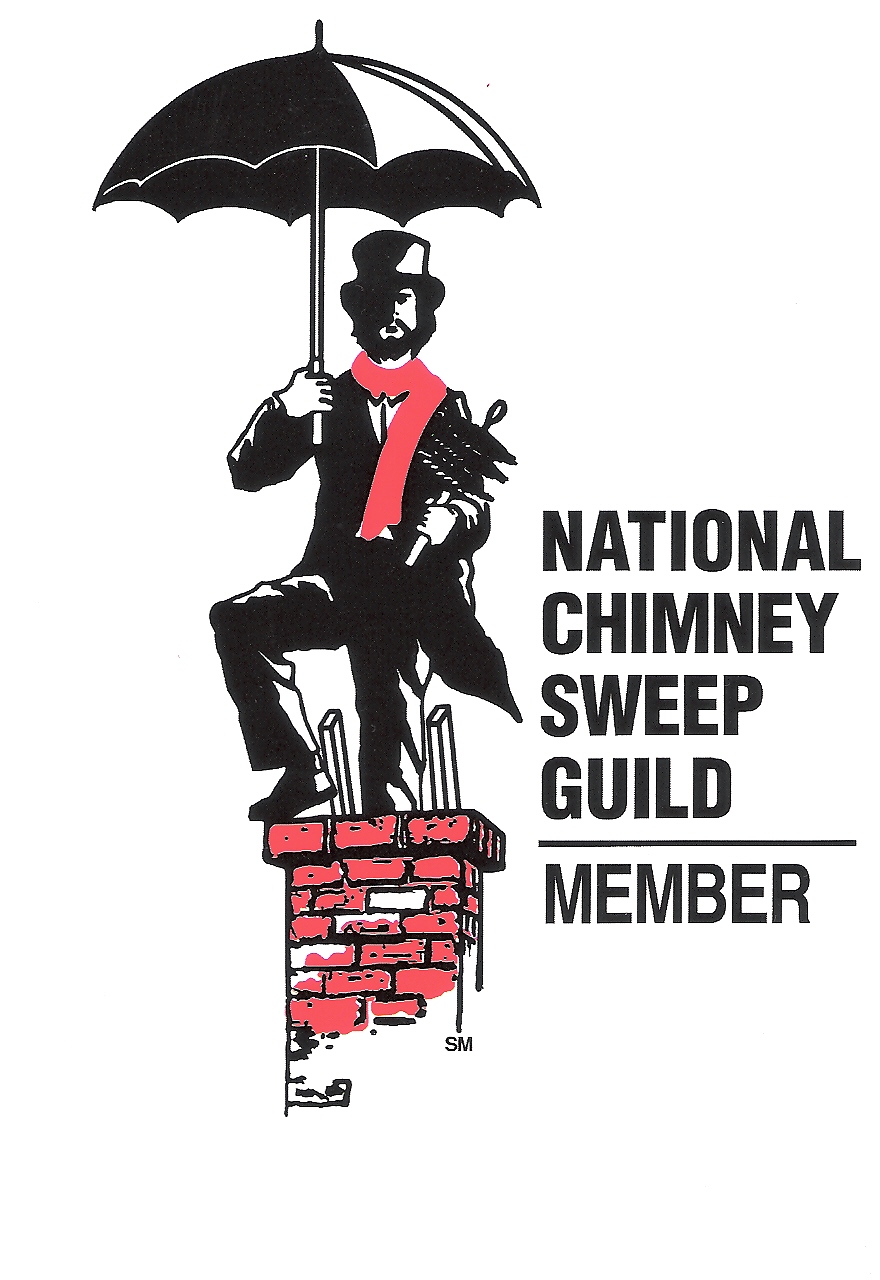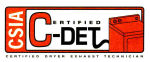 Denver Chimney Sweep & Chimney Repair Services, Humane Animal Removal
Fireplace Inspection & Chimney Repair, Chimney Liners Animal Removal, Humane and Gentle Removal Of Raccoons, Birds, Pigeons, Squirrels From Chimneys, Attics From Your Home. Dryer Vent Cleaning, Gutter Cleaning
What our customers say....

Dean-

As always, service was great.  Jeremy did a great job - above and beyond what I expected.  I wasn't expecting the August discount which is much appreciated.Thanks,

Ethan-Denver

Book Now And Save

Until May 31st

10% Off Any Cleaning Service

Just Tell Us You Saw It On Our Website